In our Friday the 13th episode, we propose that the real most terrible day should be Monday the 13th. Why?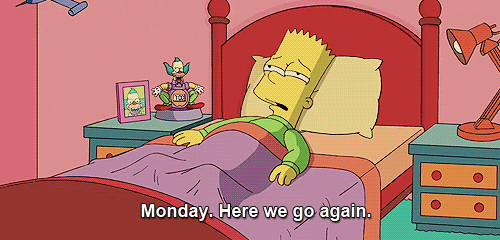 What day do you dread most? What day do you just want to get through?Mondays suck!
So, take 10 minutes out of your Monday and spend it with us: planning our epic, spooky, amazing inaugural meeting of the new 13 Club!
Learn more about the original 13 Club here: https://www.atlasobscura.com/articles/thirteen-club-superstition-new-york.
Download our quick (10m), silly, weird spooklet episode now – and share YOUR guest list and menus with us here or on social media!