Happy 2020, everyone! We made it through 2019 and now it's time to keep the spook going into the new year. Will you be reading along for any of our January book club picks?
---
---
"The Changeling" by Victor LaValle
You all, I love this book. I came across it on Goodreads, read it in a weekend, and had my mind melted by it. When it came time to suggest picks for book club, it was near the top of my list!
Our discussion will be split into 2 parts: the main non-spoilery discussion, as usual, and a smaller SPOILER SPACE where we will spill some of the crazy shit that happens in this book. Even though the book is still excellent if you know that happens (I loved reading it a 2nd time), we don't want to spoil you against your will.
---
"Chilling Adventures of Sabrina, Vol 1: The Crucible" by Roberto Aguirre-Sacasa and Robert Hack
Are you a fan of Netflix's Chilling Adventures of Sabrina starring Kiernan Shipka? We are! We devoured the first two seasons and are so, so excited for the upcoming season 3 to come out later this month. And we've wanted to talk about the CAOS comics for ever! (So dark. So very, very dark.)
Finally, the stars aligned and we decided to have a discussion about the top differences between the show and the comic. Plus, some of our predictions for season 3! (And sadly, neither of them really have anything to do with Sabrina the Teenage Witch, our TGIF fave, which is its own unique unicorn of a show.)
---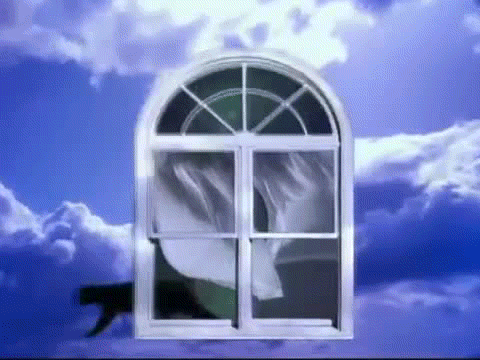 Happy new year, spooky friends!